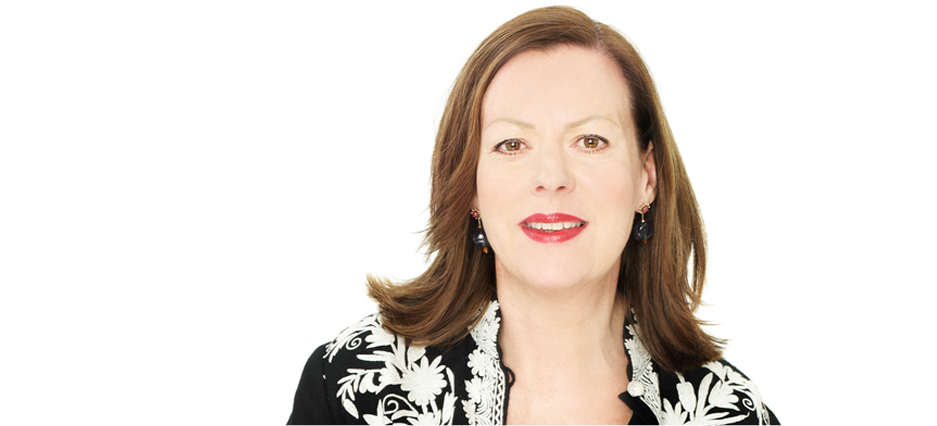 LISBETH HEDBERG
Lisbeth Hedberg has over 20 years' experience in the ever-changing world of people & business development and executive search.
During this time she has worked with multinationals like Nokia and Ericsson to small and midsized Swedish and international organizations. She has extensive knowledge working for fast growing companies.

Before setting up her own business, Lisbeth Hedberg held management roles in project management, sales and business negotiations for Ericsson, H&M and Nordea.

This hands-on international experience – combined with her strategic talent to understand where markets and business are headed and the ability to link them clearly to softer values – has made Lisbeth Hedberg a much sought after specialist in today's turbulent business times where change and the ability to adapt make the difference between success and failure. Using her solid experience and intuition, and combining it with a creative warmth, she has worked with clients to achieve their strategic objectives and KPIs.

Direct by nature, Lisbeth Hedberg brings cutting-edge tools to her clients, inspiring them with her positive energy, a fresh outlook and commitment, and supporting them during times of change, so they can take their experience to a new level.

She holds a Bachelor's Degree in Business Administration from Lund University (Sweden) and post-graduate university degrees in communications and organizational psychology.

Her competence has been recognized by international training programs including the Coaches Training Institute (CTI); Co-Active Coaching Program, Co-Active Leadership Program, CRR Global; Relationship System Coach Program and Team Coaching International. Lisbeth Hedberg is part of a strong Swedish and international network to deliver high quality services across multiple locations.

She was one of the first people in Sweden to be certified as an ORSCC Relationship System Coach, one of the most advanced methods used to inspire and equip peoples, teams and organizations during changes. Lisbeth Hedberg is a keen world traveller who counts art, design and yoga amongst her passions.

"In yoga you learn to listen to your body and to use your intuition. Intuition is a key asset when it's connected to deep knowledge and an open mind. Sometimes at work, and as adults, we are so focused on developing our brain that we forget to listen to our intuition." – Lisbeth Hedberg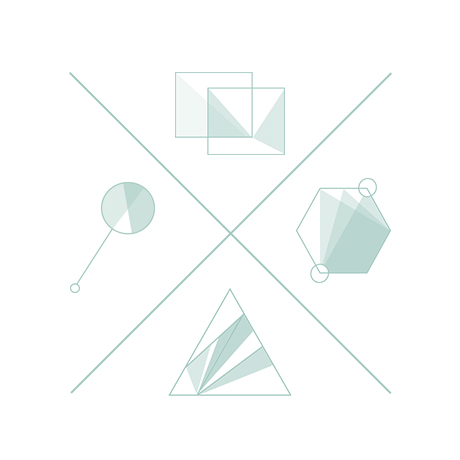 PHILOSOPHY
Never underestimate the importance of strong effective leaders and a good relationship between team members. Today's rapidly changing global business climate means organizations and their people need to be open, flexible and creative to be successful. It requires clear goals and strategies.
Success today is based on solid methodologies, strong values, effective leadership and a practical approach to manage changes in the daily business. Investing today will pay off tomorrow. Your most important asset is your people.
Lisbeth Hedberg provides you with cutting edge tools and processes – the best in the industry – and tailor-made, cost-effective solutions, to create and implement sustainable and constructive changes in individuals, teams and your organization.
We believe that knowledge is important to your company or organization's success but to really achieve sustainable results, you need to combine this with a strong focus on your people and approach change in an effective way.